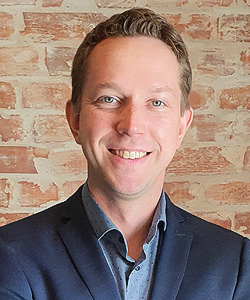 A new event at KROK Business School – lecture on Working Capital Management by Uve Poom.
Zoom lecture on Working Capital Management by Uve Poom was held at Krok Business School in cooperation with USAID funded Project " Financial Sector Transformation" on April 21, 2021.
Some key questions on the topic Working Capital Management included: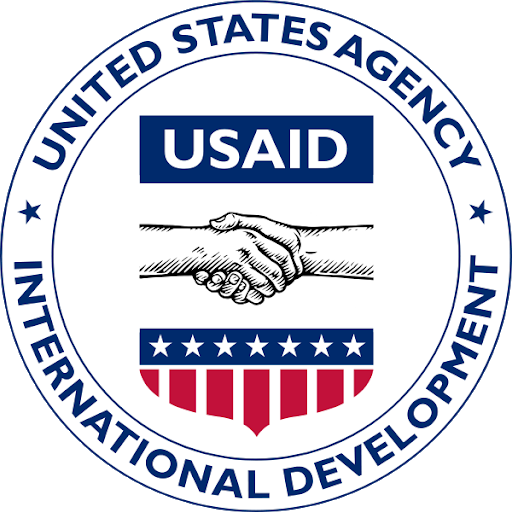 How can companies of different sizes generate more working capital by the use of novel technology and financing options?
When to use typical business credit products like overdraft and revolving credit or choose trade-based trade finance instruments like factoring and reverse factoring?
The participants got answers to these and more questions during the lecture.
Uve Poom, guest lecturer, COO at SupplierPlus, a Supply Chain Finance platform headquartered in Estonia and operating in Ukraine since 2020. Working at the intersection of banking, corporate financeand technology, Uve's expertise ranges from fundraising and working capital management to entrepreneurship and company building.After completing his Masters degree at Stanford University, Uve also lived in Kyiv and worked as a fundraising consultant at Beetroot Academy, a Swedish-Ukrainian IT school. He helped the organization raise EUR 1.5M in non-equity financing to scale operations in Ukraine.