Welcome to CEEMAN!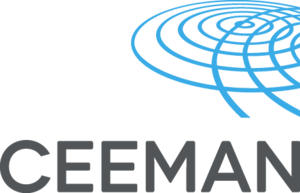 In June 2018, KROK Business School became a member of CEEMAN, International Association for Management Development in Dynamic Societies, established in 1993. Currently, 180 business schools, educational institutions, universities, organizations and individual members from more than 50 countries of Europe, North America, Latin America, Africa and Asia are members of the Association.
CEEMAN is a global network of educational organizations interested in improving the quality of education, developing research, creating professional communities and implementing innovation in management and business education.
Having joined CEEMAN, BSK now has access for participation in various events, organizes by the Association for its members, namely conferences, seminars for instructors and administrators, research and analysis, contacts with colleagues from other countries. For BSK, it is a great honor to become a member of a multinational community oriented towards the introduction of creative innovative technologies in the field of management education, this is a new step forward that will provide new quality levels in the programs we create and implement for managers, companies and society.