Date: June 9th. Time: 14:00 (in the city of Almaty). 11:00 in Kiev
The Center for Mediation and Law "PARASAT" (Almaty, Kazakhstan) and the International Center for Mediation at the KROK Business School (Kiev, Ukraine) are holding a joint discussion on the topic: "Commercial mediation: the main challenges of the market in 2021".
The following topics are planned to be discussed at the event:
Major changes and approaches in the profession of a mediator in 2021;

What are the changes in business in the world and how does this affect commercial mediation itself?

New trends in commercial mediation;

What skills mediators should develop in 2021 in order to successfully conduct commercial mediation;

Difficulties in conducting commercial mediation;

How to find clients for commercial mediation.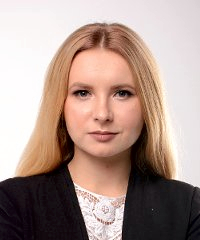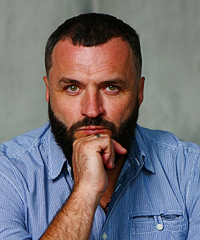 Speakers entering from Ukraine will be:
Leading mediators from Kazakhstan will take part in the discussion.
The event is planned on the ZOOM platform.
We invite mediators and all interested individuals to join discussion.