Venue: KROK Business School, Tabirna 30-32
Date: October 17, 2019. Time: 17.30 -20.00
Strategy is the art of achieving what you want. Mastering a strategy implies the ability to think and understand what is happening, to seek and find innovative solutions.
The meeting will be useful for owners and business leaders, strategy managers, marketers, middle-level managers, customer service managers.
Introducing the guest of the Business Club:
MAXIM PLAKTHIY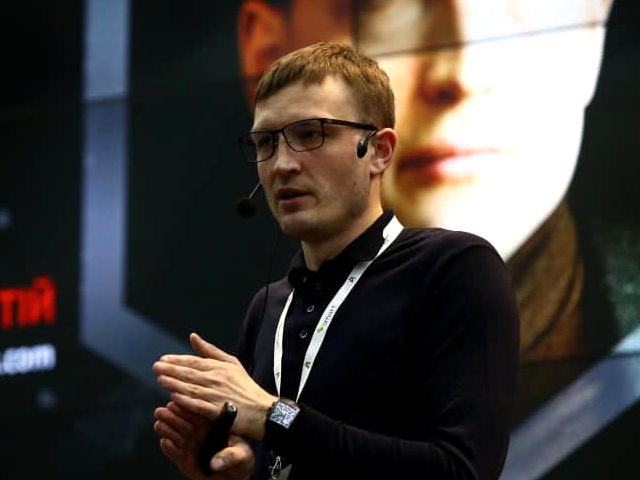 The author of the telegram channel "The Real Strategist".
Strategist, founder of the ticket service Karabas.com, serial entrepreneur, investor, expert and manager of infrastructure projects in the fields of information technology, front-office systems, e-commerce, culture and show business.
PhD in Economics, Certified Quality Auditor, European Association for Quality (ISO 9001).
Head of the Ukrainian association of organizers of entertainment events.
The ideologist and leader of reforming the ticketing economy and building the infrastructure of electronic tickets in the field of culture.
Think Strategically and Win!
Every successful company should have a business development strategy, understanding that it is very important for achieving new successes in the future.
During the meeting, "Strategies for Sustainable Leadership," Maxim Plakhtiy will reveal the secrets of how to become a leader. You will learn about responsible leadership and the company's sustainability cycle.
During the meeting, participants will discuss the following issues:
Strategies to win;
Application of game theory;
Strategic maneuvers depending on market conditions;
Leader strategies;
Influencing factors: authority, influence, innovation
Responsible Leadership
To participate you need to register
The cost of participation is 300 UAH.
For students, graduates and instructors of KROK Business School free entrance.