Date: May 19, 2020. Time: 4 p.m.
Format: Online. Languages: Ukrainian, Russian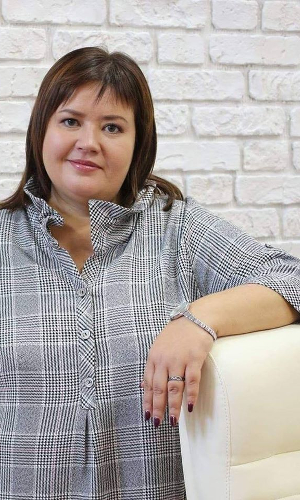 Quarantine and its consequences are a situation due to which the influence of certain factors posed a threat to the viability of society, especially business. One of the most common consequences of quarantine is the lack of control in the business, the reason for which is the deterioration of communications both inside and out: with customers, contractors, etc.
Recall that:
Communication is a process of interaction between public entities (social groups, communities or individuals), during which there is an exchange of information, experience, abilities and results of activities using a common system of symbols.
We invite you to join online communication as part of a series of master classes #BSKVectorSkills from the KROK Business School. Join us and we will together determine how to reduce the tension in communications today.
Questions for discussion:
What has changed in customer experience?
How to adapt rhetoric?
How to adapt communication channels?
How to create a competent grid of arguments?
Lecturer:
Oksana Demchenko is a BSK teacher, teaches the "Effective Management" course on MBA programs, author and presenter of a number of business games for MBA students. Since 2000, he has been working in the field of training and personnel development, currently holds the position of CEO at D-Space, and since 2017 has the status of an international consultant accredited by EBRD
Registration fee before May 18 * 150 UAH. On the day of 200 UAH.
* There is always a discount for students and graduates of the KROK Business School