Date: June 10, 2020. Time: 10:00 – 11:30
Format: On-line. Languages: Ukrainian, Russian
Brand workshop
"Brand Morning! Or Good Brand!"
Recall that:
The brand is manifested in every detail: in the appearance of leaders and managers, in their ability to interact with consumers, colleagues, partners, in the coherence of all divisions of the company, in the company's ability to provide customers with quality service, website design and e-mailing. letters, etc.
Consumer love for the brand is based on emotions and intuition, and for the manufacturer - is expressed in their commitment to buy its products.
We invite you to online communication within the series of master classes #BSKVectorSkills from KROK Business School. Join us and together we will learn how to create a powerful brand and make your products memorable and recognizable among competitors!
Questions for discussion:
What is a brand and what is it not?
What do people pay for when they buy branded products?
How to recognize your products among competitors?
How to see the obvious and achieve consumer advantage?
What can prevent you from activating your brand?
Brand master: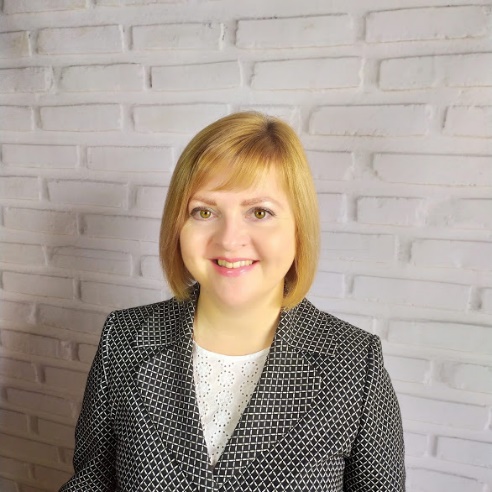 Tetyana Kravchenko is a business instructor, Candidate of Economic Sciences, lecturer and supervisor of master's theses at the Master of Global Business Management, Mini MBA, General MBA programs at KROK Business School. Over 18 years in the field of innovation and education, an expert on the promotion of innovative products on the market. Co-organizer of exhibitions of innovative projects, speaker of scientific conferences and moderator of business events.
According to the results of visiting the brand workshop:
Recall winning brand positioning strategies
Look at your own brand through the eyes of consumers
Get advice on maintaining your brand reputation
Pump your brand with a pyramid of values from Bain & Company
Turn on all your skills and improvise to build customer loyalty in times of crisis! This will definitely help you maintain and strengthen your brand!
* Participation fee subject to registration before June 9: UAH 150. On the day of the UAH 200.
* There is always a discount for students and graduates of KROK Business School