Business Coach: Mariana Kobelya
Venue: Lagerna 30-32, Kyiv, KROK Business School
GOAL
Acquaintance with the main instruments of spectacular and effective performance.
Improvement of the skills of public speaking.
IN THE PROGRAM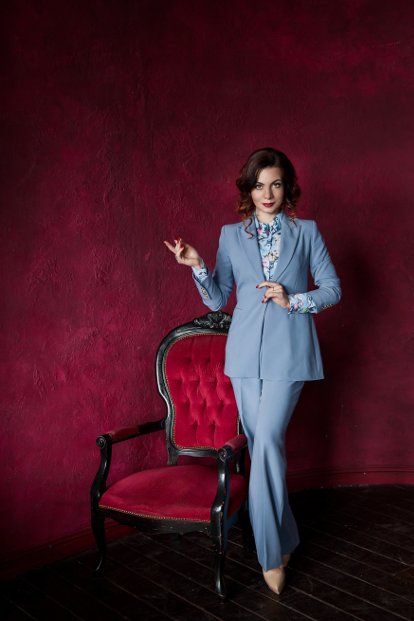 Types of public speeches and preparation for them;
Structure of speech;
Work with the audience;
The energy of speech;
Positions and gestures of a successful speaker;
Speech technology: diction, breathing, voice;
Ways of interest and attraction of the audience;
Ways to overcome excitement, fight against stress;
Behavior in difficult situations (tricky questions, objections, publicly expressed hostility, etc.);
Public speaking in front of the microphone; performance on radio and television.
Methods of work
Mini-lectures, videos, presentations, interactive exercises
SPEAKER
Mariyana Kobelya is a business coach with 10 years of experience in radio and television, the author and presenter of TV programs on various topics (psychology, sociology, marketing, politics); with the experience of teaching, public and political activities (including participation in the electoral process)
Master of Journalism, Law, Civil Service and Public Policy; consultant on the development of the Personal Brand, author and host of trainings, master classes on "Effective Communication", "Mastery of Public Speaking", "Business Etiquette", "Women - Leaders of Change", "Effective Interview".
COST OF PARTICIPATION
• 250 UAH - one ticket • 400 UAH - two tickets